Reliable Meeting Rooms Professional meeting rooms to cater to your business needs or special occasions. Whether big or small, we are here to help you organize your business meeting.
Capture your special day with us. Host an unforgettable wedding day at our beautiful venue and enjoy an unforgettable dining experience.
Browse our photos, all taken inside the New Market Yuan Park location. Find a hidden garden in the midst of the busy city of Jakarta.
Banquet & Conference Room
The right place for every occasion. Host professionally and memorable events through our various function rooms. Whether it's for a business or casual setting, at Yuan Garden what you need will be well accommodated.
All Your Needs Accommodated
find our best offers to host meetings, events and weddings here at Yuan Garden Pasar Baru.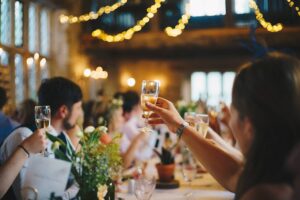 Amazing Event Request Proposal Reliable Meeting Spaces Complimentary of meeting room usage for 12 hours
See More ⟶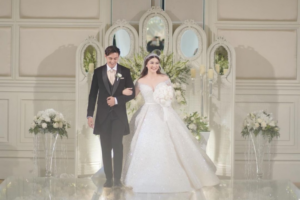 Amazing Event Request Proposal Reliable Meeting Spaces Complimentary of meeting room usage for 12 hours
See More ⟶
Amazing Event Request Proposal Reliable Meeting Spaces Complimentary of meeting room usage for 12 hours
See More ⟶